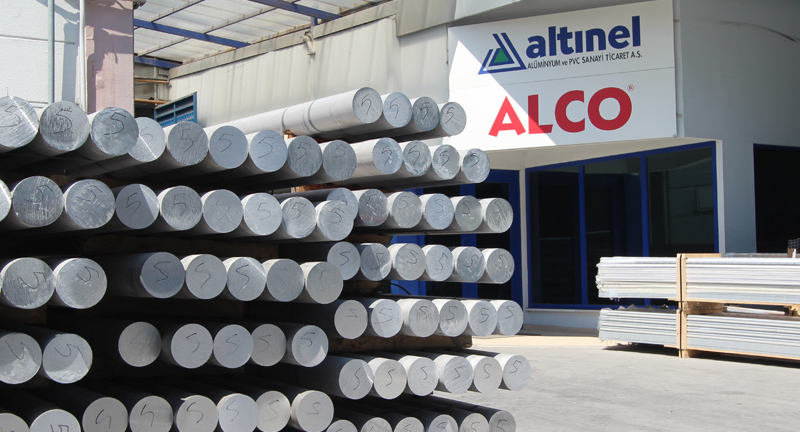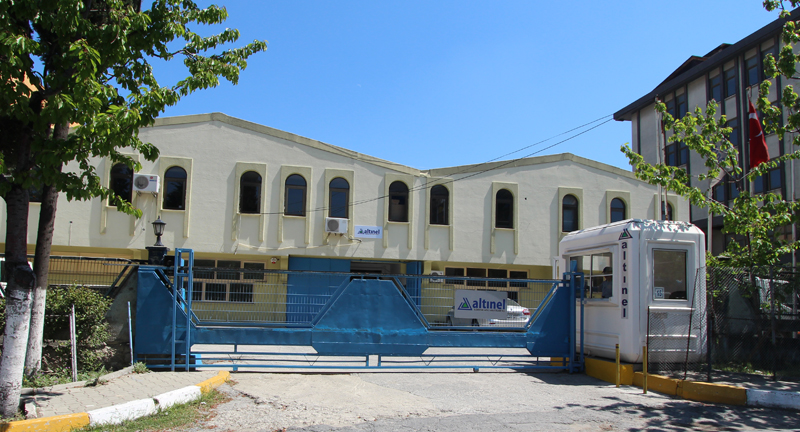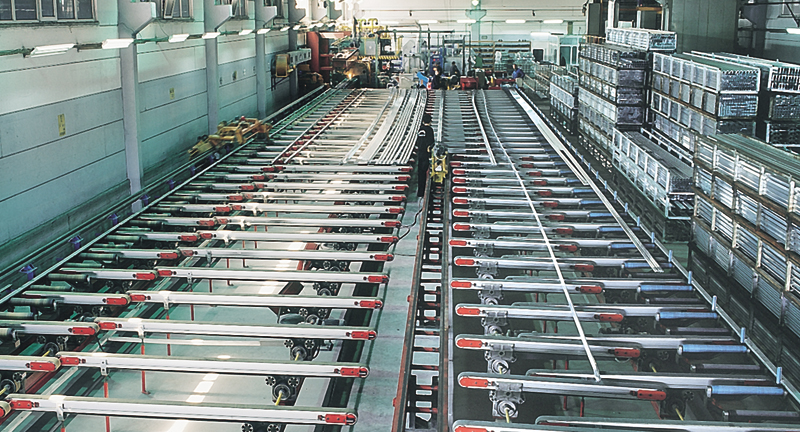 MISSION
Altınel Aluminium and PVC San. Tic. A.Ş.'s mission is to create a team that targets continuous development for itself and the industry in order to always achieve the best, offering the best quality products parallel to developing technologies in the world aluminium extrusion and TPV-TPE Gasket industry,
Continuing its customer-oriented efforts in aluminium extrusion and TPV-TPE Gaskets, being mindful of customer needs and responding to them beyond their needs through the best products and service,
Having a fast, continuously learning and developing structure that is open to innovation in order to meet our domestic and foreign customers' requirements.
Meeting the requirements of the Quality Management System Standards, carrying out quality production in line with customer needs, always keeping quality in the foreground.
Mutually winning in our relations with our customers, employees, suppliers and all other individuals and corporations with whom we establish a relationship in connection with our work, through cooperation, mutual aid and producing solutions.
Being a superior-quality, respectable and leading corporation in aluminium extrusion and TPV-TPE Gaskets, adhering to honesty in all our relations, and never being satisfied with what we know, but always being open to learning.
Basing our efforts in the aluminium extrusion and TPV-TPE Gaskets methods on scientific and technical methods. Conducting our relations with our employees and other third persons based on professionalism and ensuring the adoption of a team spirit.
VISION
Being a company that exceeds the expectations of its customers and employees, increases international growth and has a global culture.