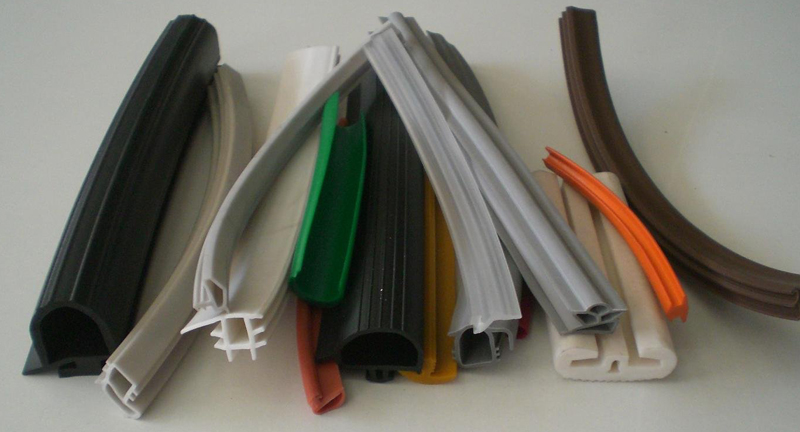 Flexibility in Design
The TPV-TPE's are easily coloured. The profiles and parts can be easily welded and assembled with heat. It allows the design of slim profiles without compromising imperviousness.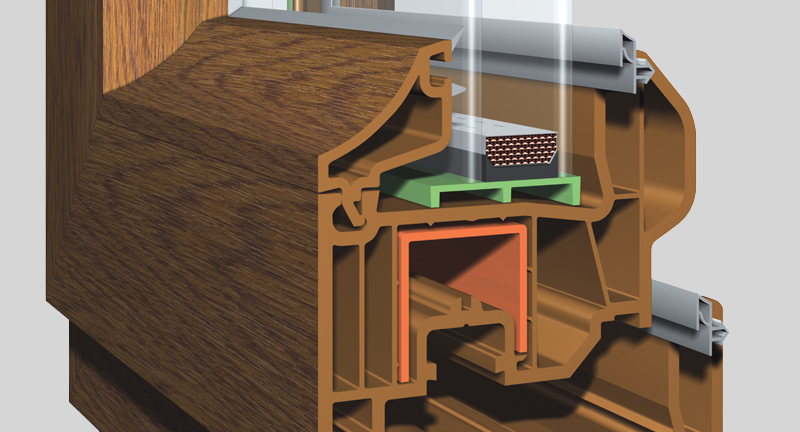 Superior Imperviousness
Demonstrates excellent resistance without cracking and breakage. Ensures long-term perfect imperviousness. May be used without breakage and loss in its impervious character in much colder weather conditions compared to EPDM.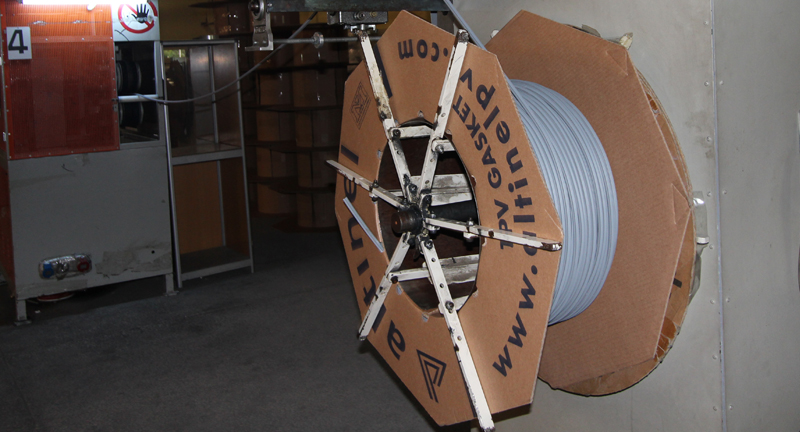 Weather Resistance
Resistant against ultraviolet light. Allows use on a wide temperature range. Preserves its flexibility in cold weather too. Highly resistant against ozone and chemicals.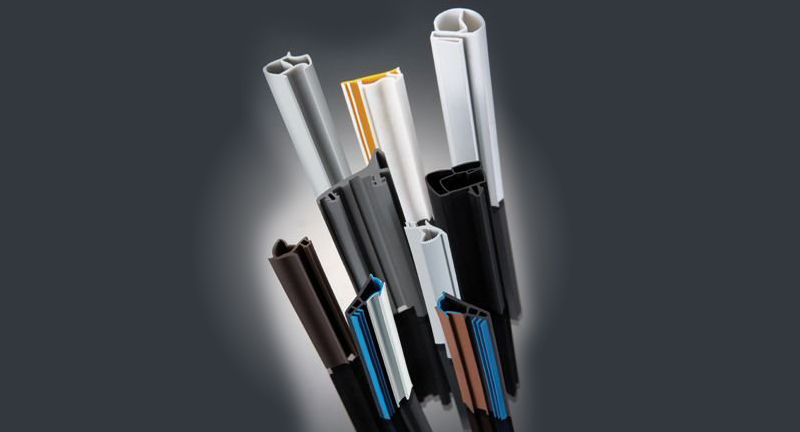 Compatibility with Other Materials
Compatible with polycarbonate and acrylic type materials. Does not cause such materials to crack or fracture. Does not keep on water-based paint used on wooden window systems, and is easily cleaned.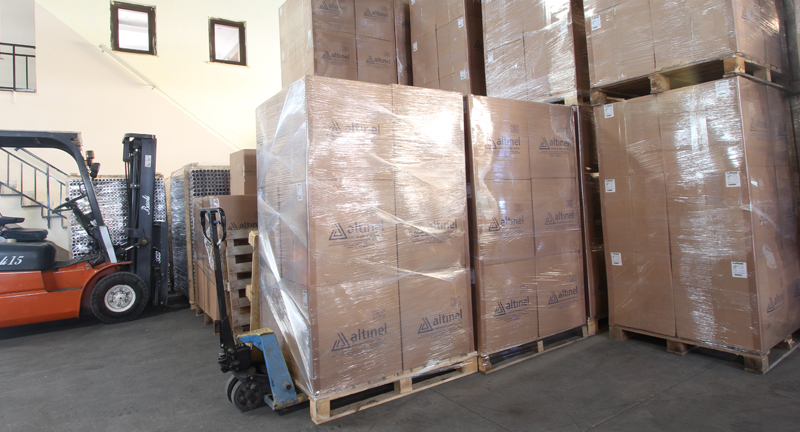 Fields of Use
In the Automotive, Architecture, Construction, Electricity, Electronics, Medical and Foodstuffs industries, and as impact resistance booster in elastomeric goods, office equipment, PP and PE plastics.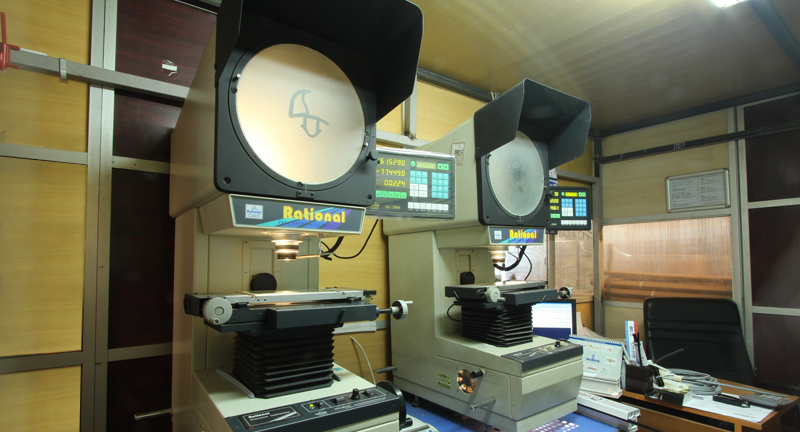 Quality
Adopting the highest level of quality and customer satisfaction as its principle, our company operates rigorously in all processes in order to take its place among the leading corporations of its sector in the TPV-TPE Gasket sector and its sale.