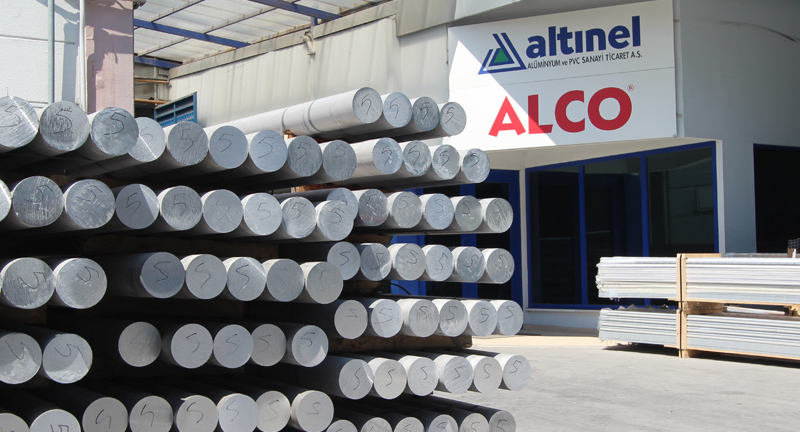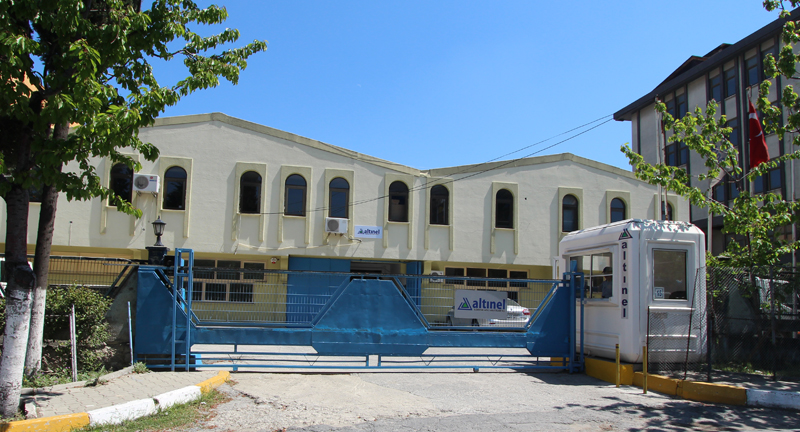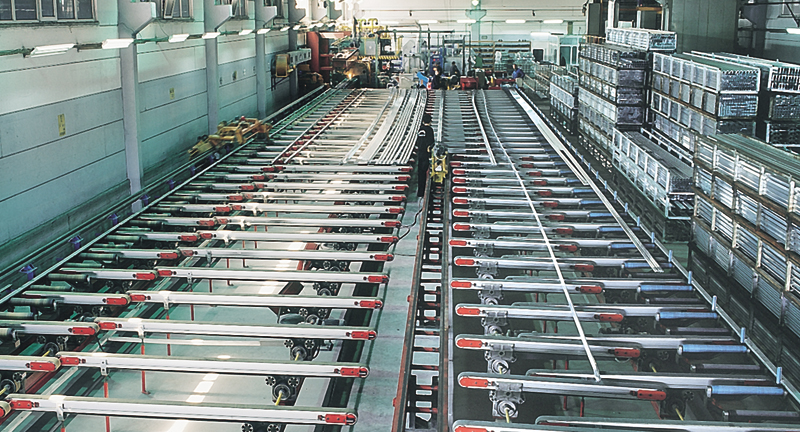 ALTINEL Aluminium and PVC
With its dynamic and experienced staff,  Altinel Aluminium and PVC San. Tic. A.Ş. carries out operations in the field of aluminium extrusion and TPV-TPE Gaskets. The production and sale of electrostatic and coated aluminium profiles and TPV-TPE gaskets constitute our primary field of operations.
Having extrusion presses, gasket extruders, a moulding room and mould design section, an anodised coating plant, and an electrostatic powdered paint unit, our company adopts innovative technologies, the highest quality and superior customer satisfaction as its principles. Our target is to become a leading company of our sector in aluminium extrusion and TPV-TPE Gaskets. Under an increasingly challenging global competition, the way to success in commerce passes through the continuous development of product and service quality. Aware that enduring success is only possible through the satisfaction of customers and end users, our company shapes its operations in line with this understanding.